Welcome to Floor Center
At Floor Center, we take your budget, style, and wants seriously. Our expert staff is here to help you create the house of your dreams.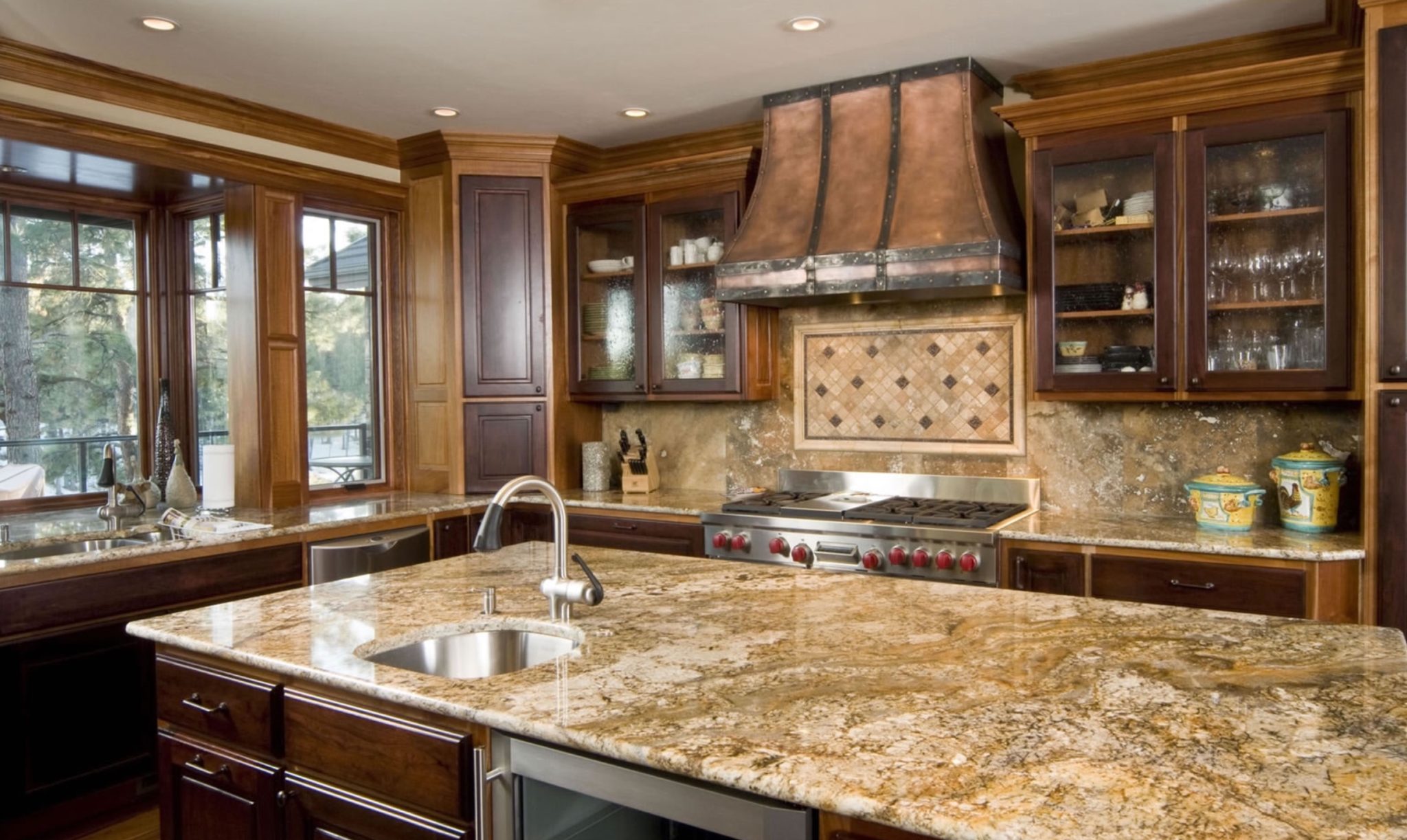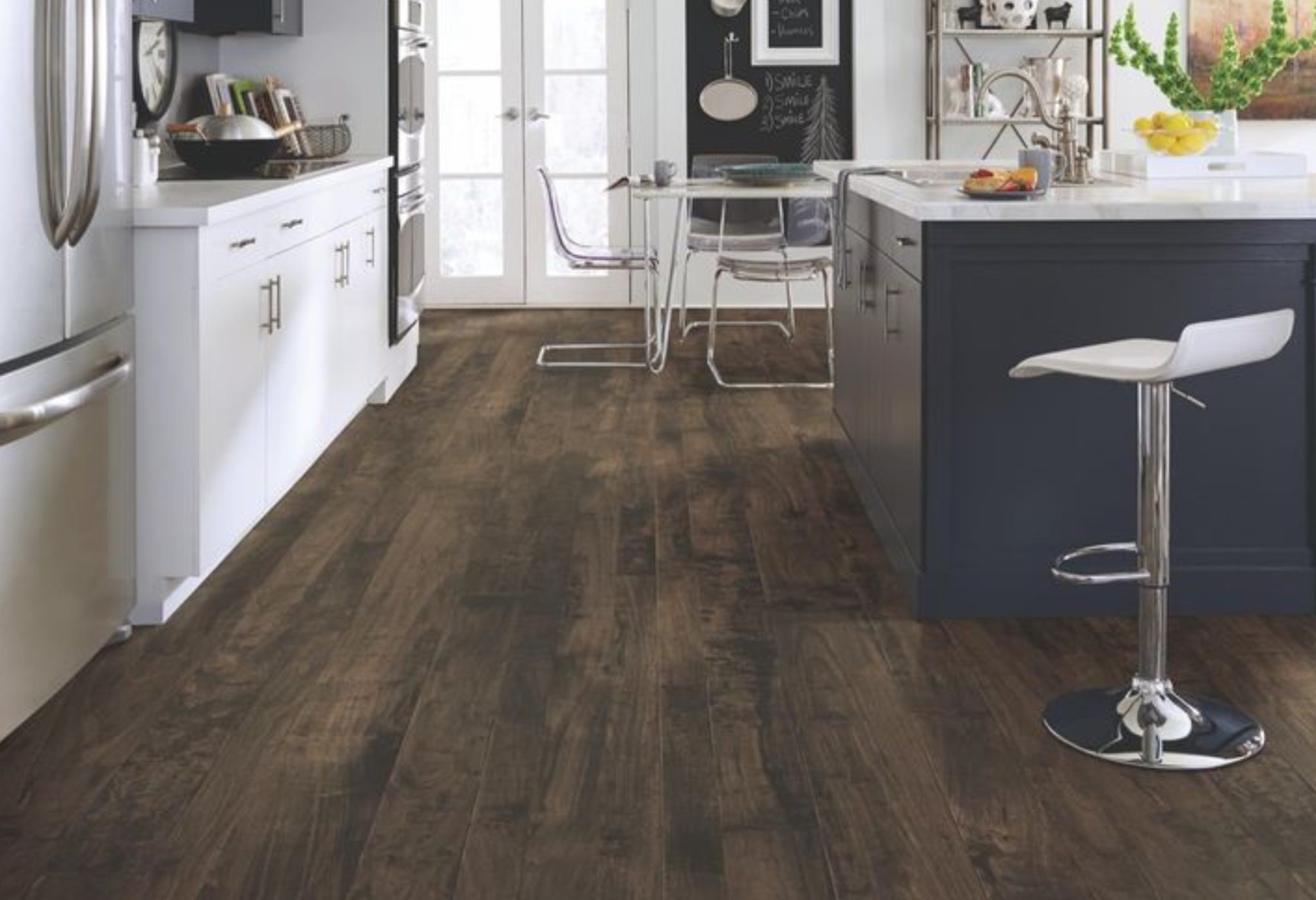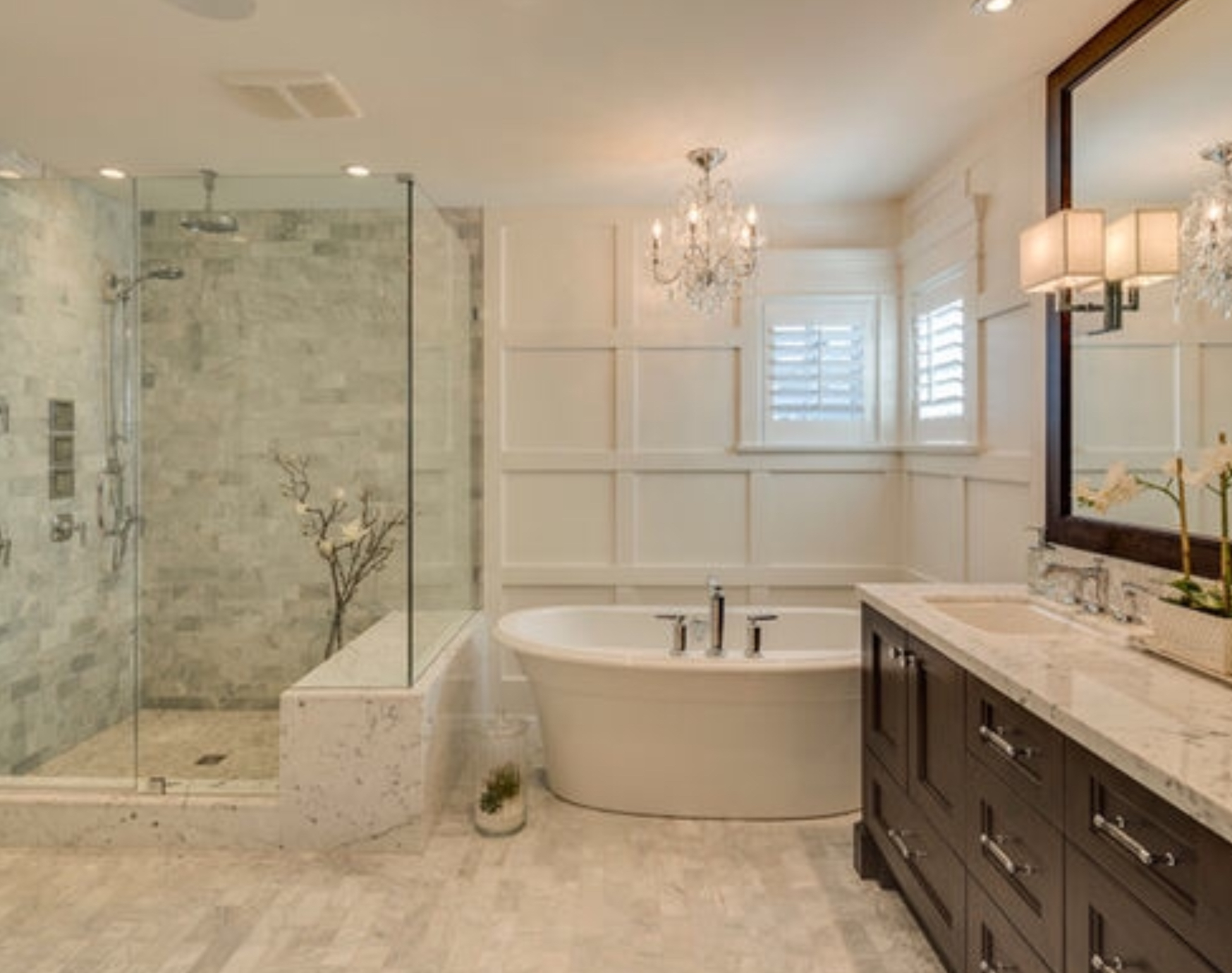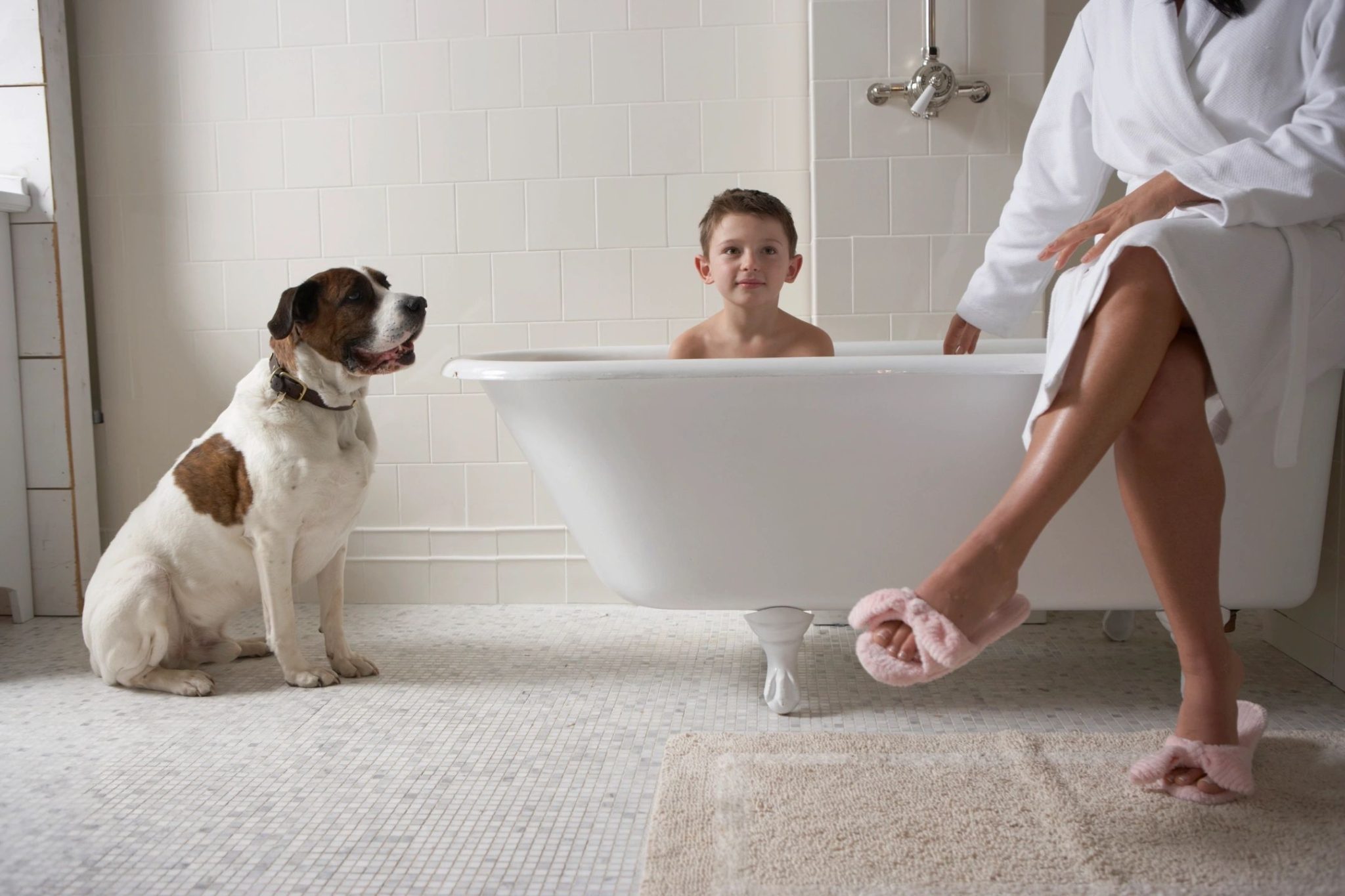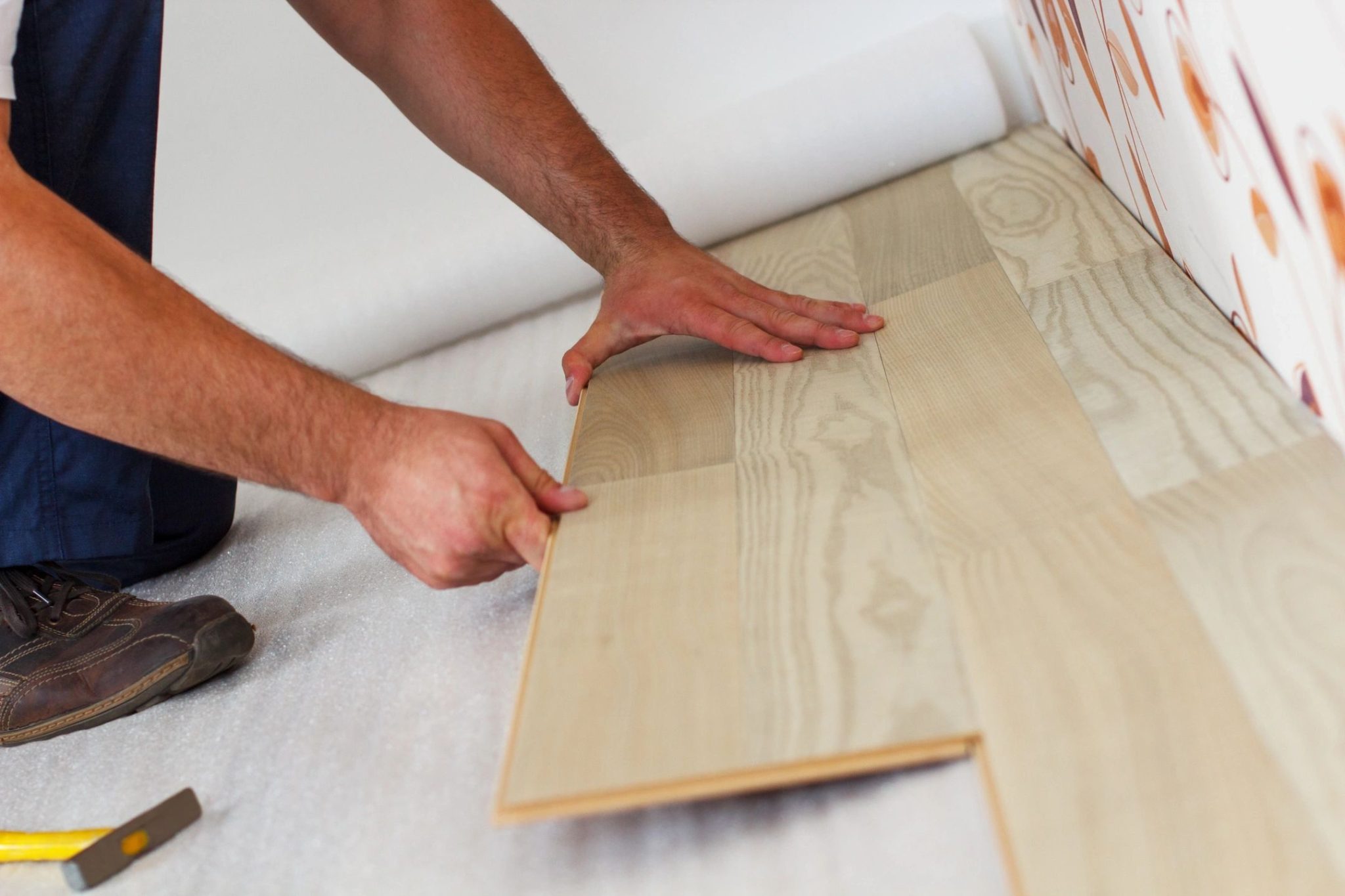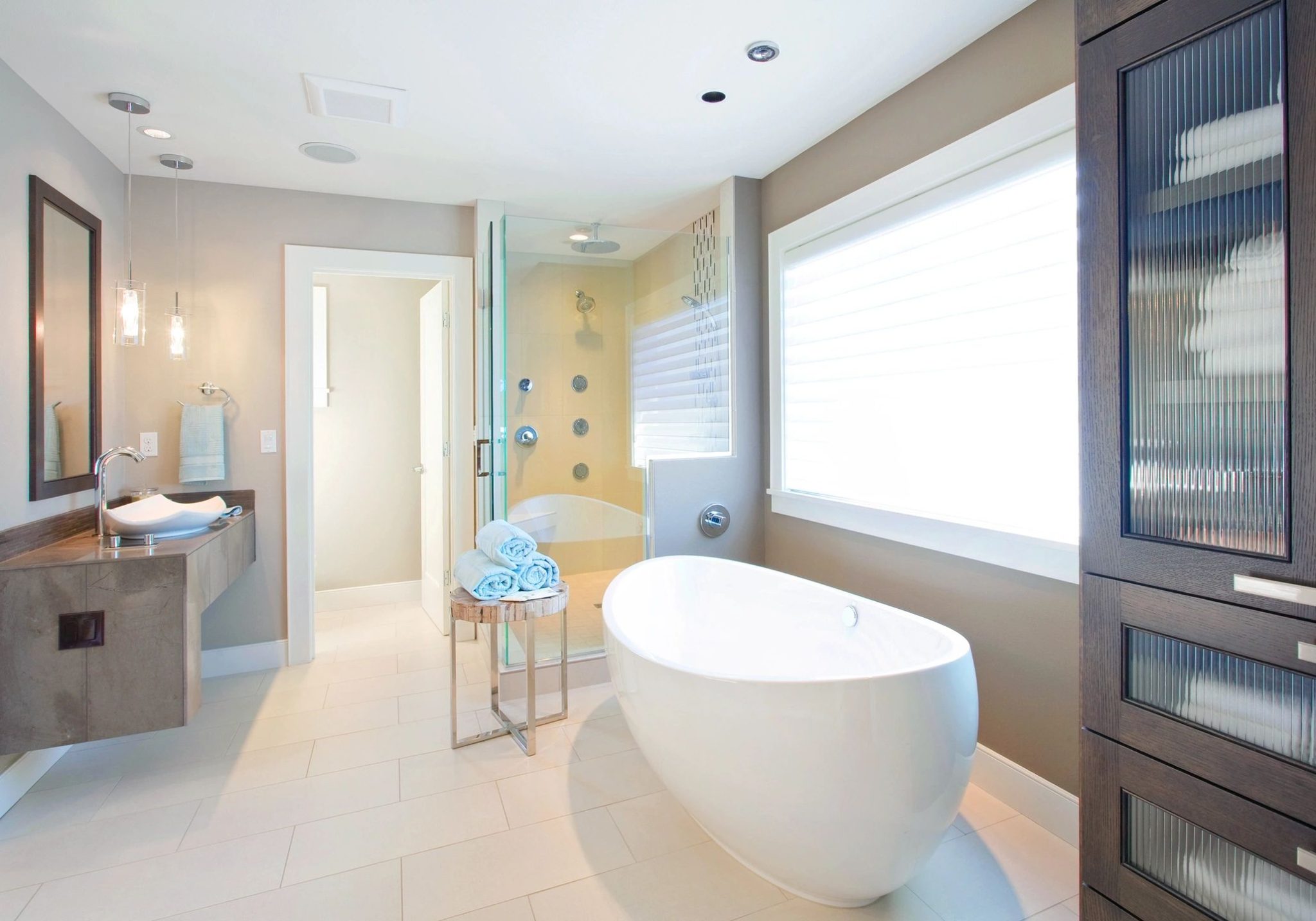 There's No Better time to build your dream home
We've had the pleasure of serving customers all over the D.M.V. for over 15 years, and we offer a wide variety of manufacturers and design options to fit your needs.
We are happy to take on even the smallest projects all the way up to the major renovations, just stop by either of our locations and we'd love to help you pick out the perfect amenity.
Our quality service and affordable pricing make us the best option for your in-home renovations.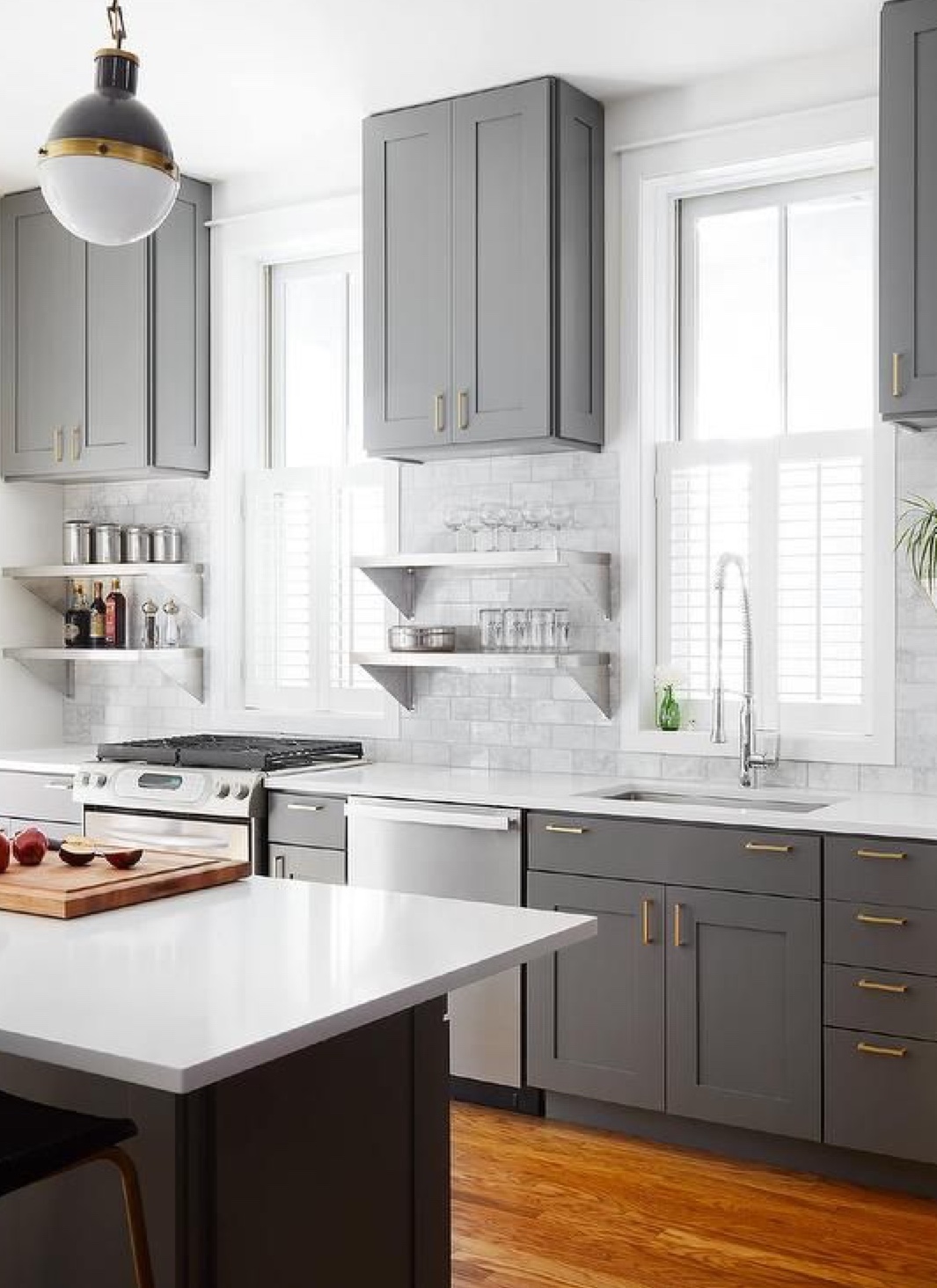 Interested?
Clicking the button to the right will take you to our contact page, where you can submit a request so we can give you a free, in-home, estimate.