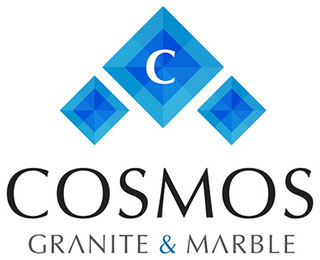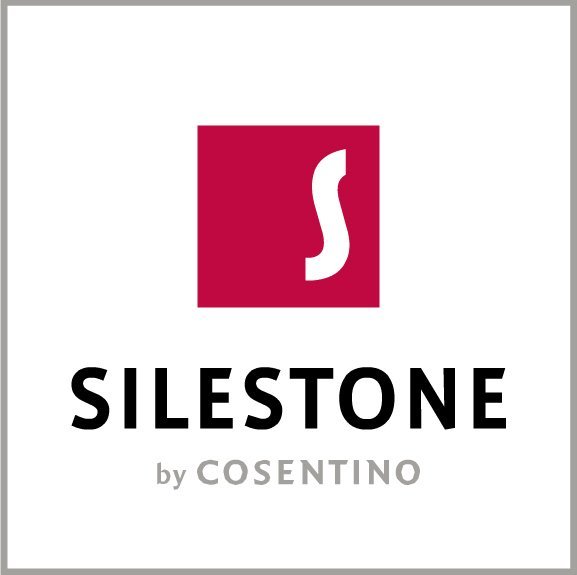 Floor Center is an authorized dealer of Radianz by Samsung, Caesarstone, Silesone by Conestino, Cosmos, Countertop Depot, and MSI. When it comes to installing a new kitchen countertop it's one of the most dramatic ways to express your sense of style in your home. Natural stone specialty countertops such as granite countertops and quartz countertops are some of the hardest surfaces on earth. They come in a variety of natural patterns, colors, and are engineered to resist scratches, heat, and stains.
As functional as they are durable, these surfaces can be custom-built to any size or shape. And no matter what countertop you decide is right for you, don't forget to complement your selection with a variety of enhancements, including backsplashes, integrates sinks, cutting board inserts, and beveled edges.

Interested?
Clicking the button to the right will take you to our contact page, where you can submit a request so we can give you a free, in-home, estimate.