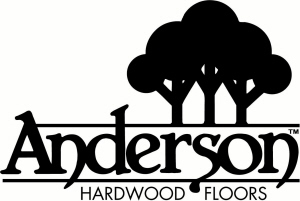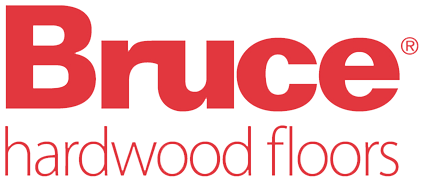 Transform your own home with our affordable elegant hardwood floors. The hardwood flooring we offer delivers unmatched beauty, durability, structural strength, and overall long life to your home or commercial space. Hardwood flooring is in a class by itself; not just a choice in flooring, but more like a tradition. We make sure that all of the hardwood floors we offer honor that tradition, and meet all of your expectations too, ensuring you receive the perfect hardwood floor for your living space. Choose from brands such as Mirage, Indus Parquet, Triângulo, Parmetto Road, Bruce, Anderson, Elements, Armstrong, Harris Wood, and Mullecan.
In addition to bringing warmth and beauty to a room, hardwood floors are also a great way to increase the value of your home. Choose from a variety of hardwood flooring including bamboo, oak, walnut, maple, white oak, cork, Brazilian cherry, and hickory. Trying to decide if hardwood floors are right for your home? Let out experienced staff help every step of the way.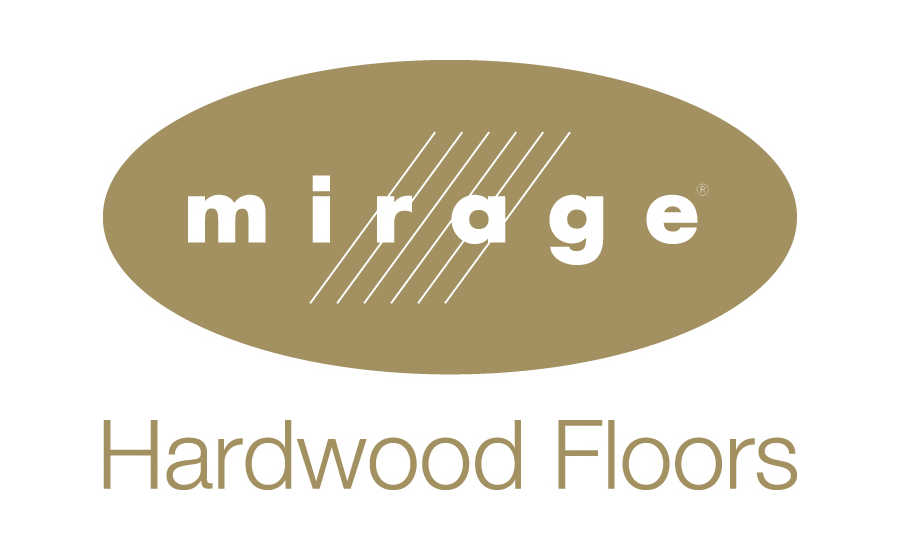 Interested?
Clicking the button to the right will take you to our contact page, where you can submit a request so we can give you a free, in-home, estimate.